Ezlo's property management solutions connect residents with their homes and management companies to the data they need to increase operational efficiency.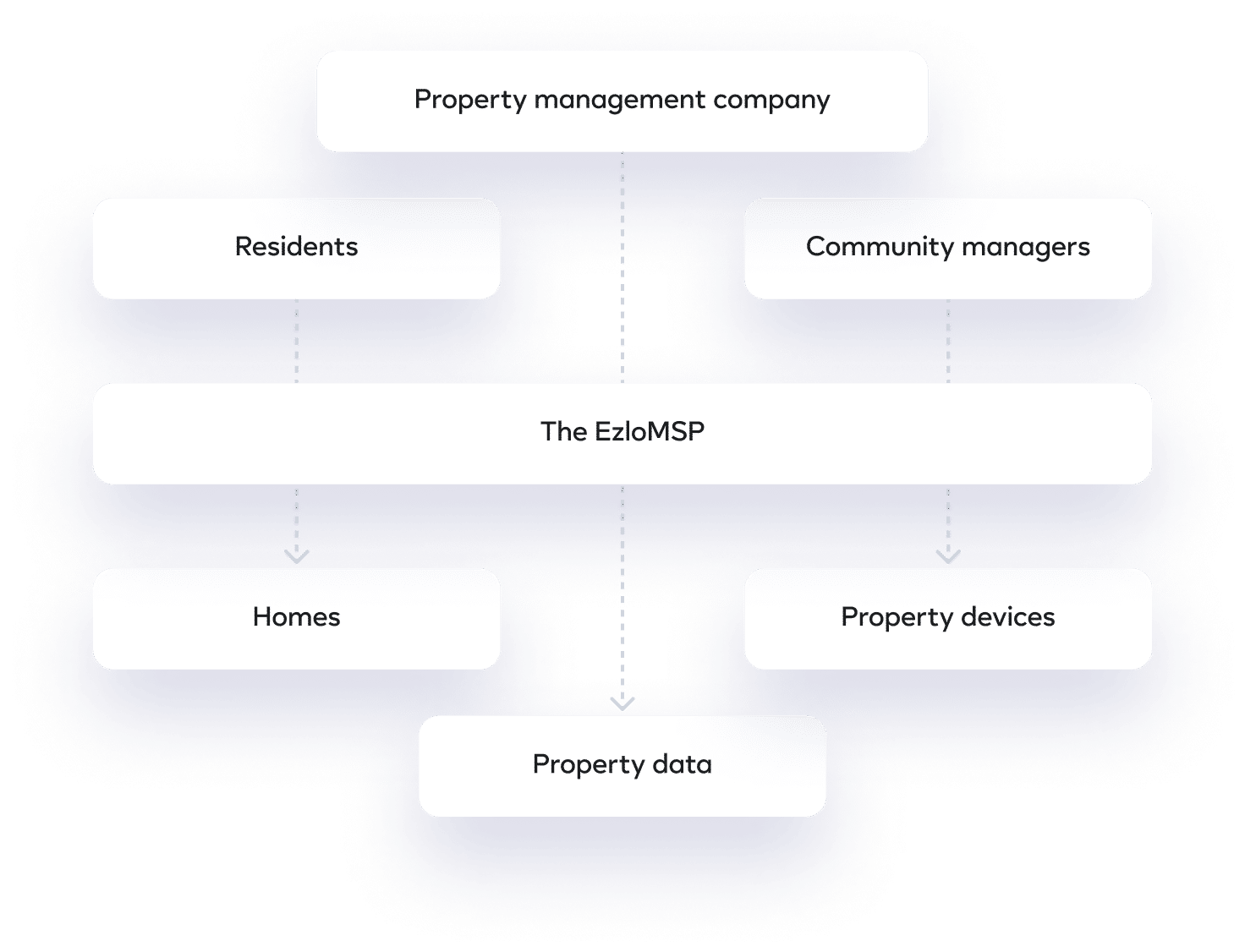 Providing smart controllers and devices to single-family homes and apartments adds benefits for the residents and the business: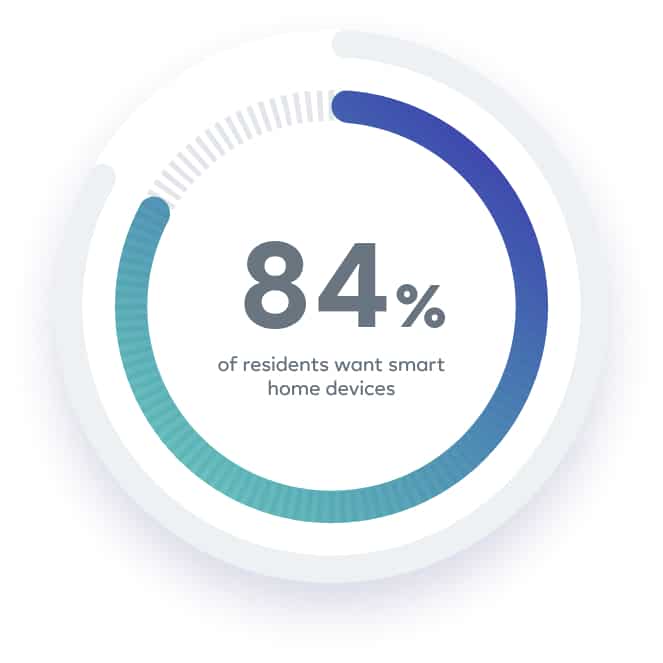 It's what residents want.
A report by the National Apartment Association says that 84% of residents who do not have smart technology in their units would like to see it deployed across their community. Increasingly, property managers are also requesting these upgrades.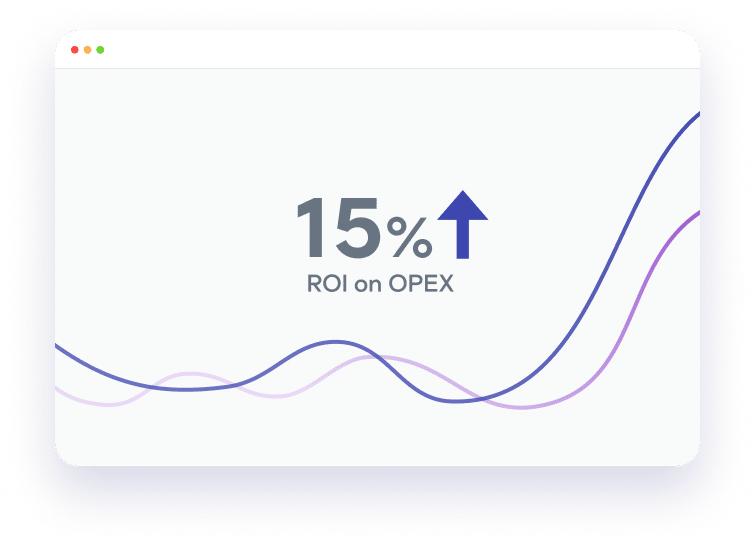 After 10 years and 20 partnerships, we have become experts at offering a tailored experience:
Our smart devices have been deployed over 250,000 times across 60 countries worldwide. Ezlo is quickly becoming the preferred solution for today's smart home.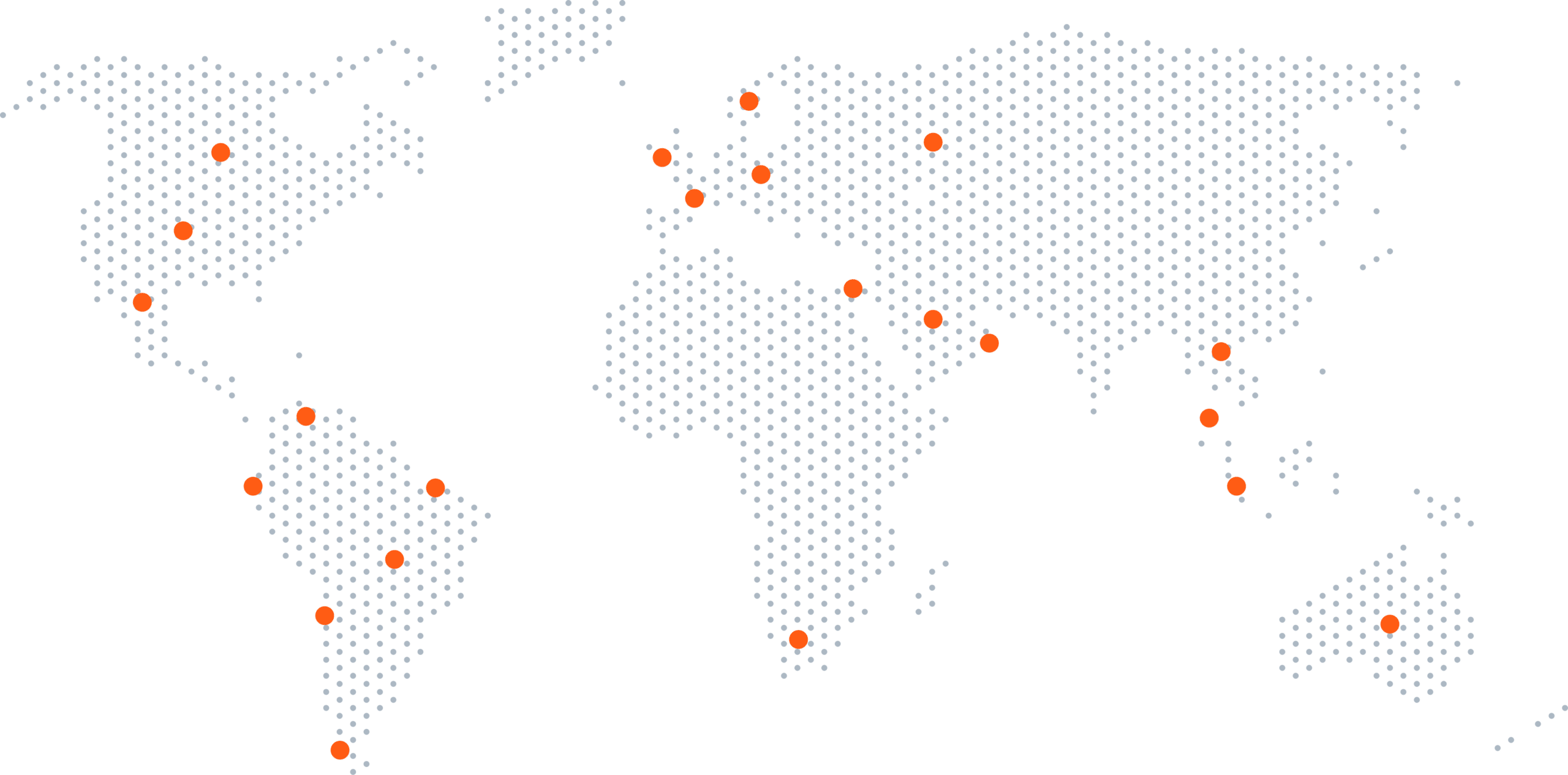 Add Your Tooltip Text Here
Become an Ezlo Partner Today
Getting Started With Smart Lights In Your Home As you can see, smart lighting plays a critical role in any smart home, offeringutility and convenience
Introduction – What is Carbon Monoxide Detector? A carbon monoxide detector is a device designed and engineered to detect carbon monoxide gas presence in your