Best Smart Home Devices You Can Buy in 2022
Today, it's no longer the case that you have to fork out large sums of money for a smart home. Instead, smart devices are coming out cheap and straightforward with plenty of devices that you can start using immediately. So if you are looking for some excellent and cheap smart home devices, this post suits you perfectly well.
As cheap smart home devices become popular and readily available, the opportunity to outfit your home with some connected gadgets has never been better. But, if you've doubts about adding smart tech to your home because you're worried about being stung by the cost, look no further. We will look at some favorite cheap smart home devices that help keep your costs down while letting you play with the latest gadgets.
 5 Cheap Smart Home Devices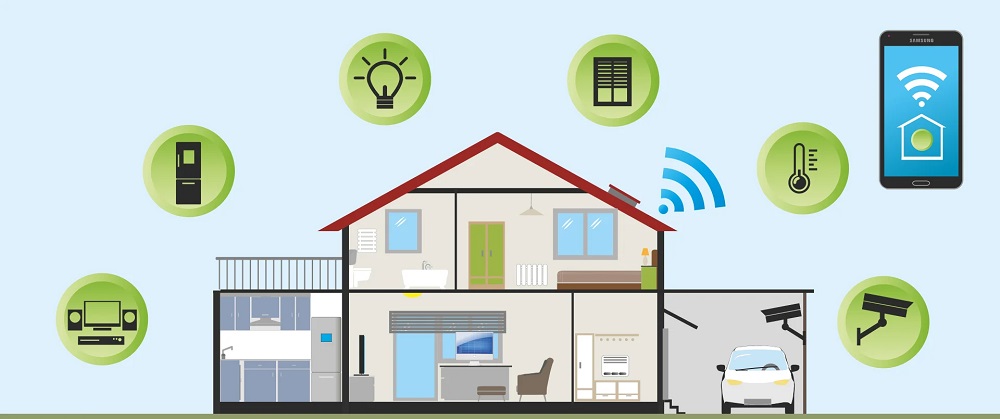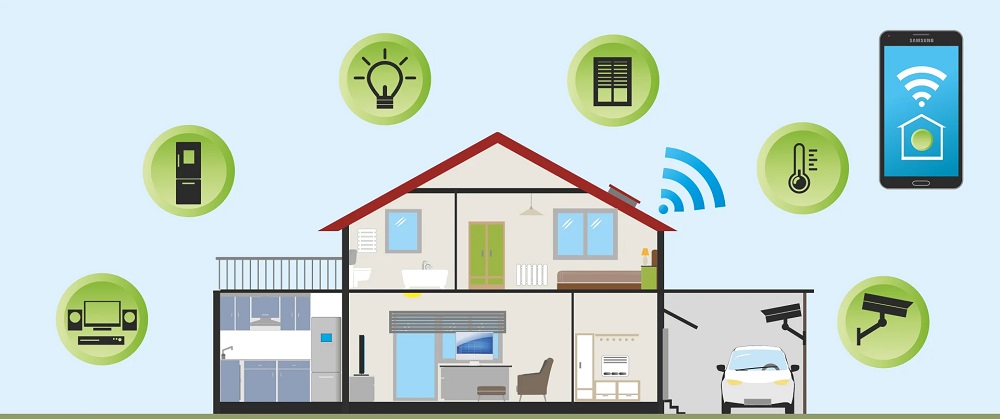 The market for smart home devices is snowballing as consumers' interest becomes more intense in automating their homes to make them efficient. While high-end smart home devices can be expensive, many affordable devices in the market help make your home smarter. Here are a few examples of cheap smart home devices:
1. Smart Speakers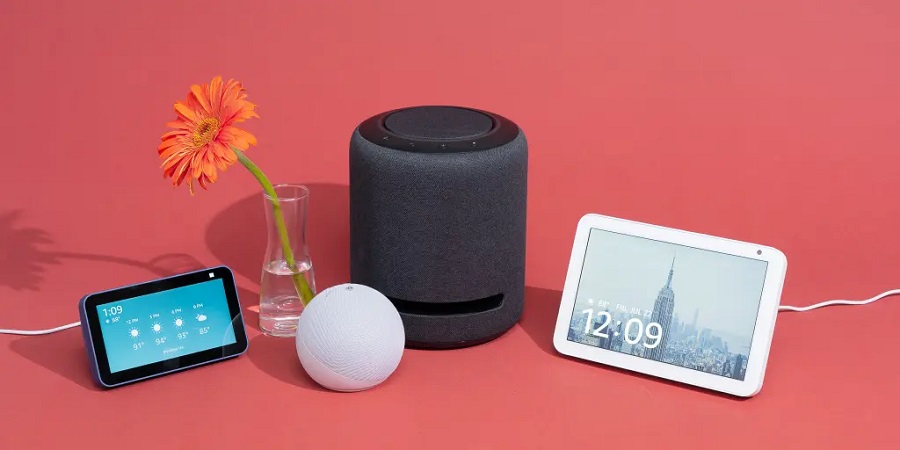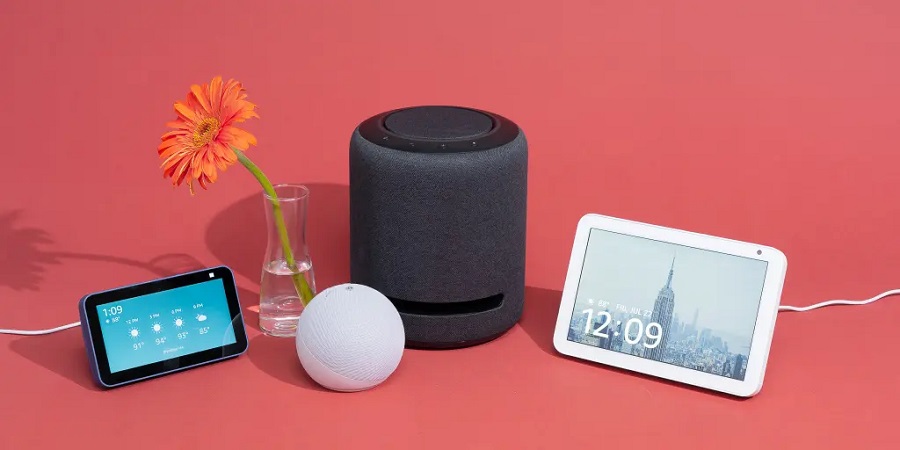 Accessories like Amazon Echo, Google Home, and other smart speakers can be a fun way to bring voice control into your home. They're also suitable for setting timers and alarms, and it's nice to have background music playing throughout the house. In addition, smart speakers with voice-activated virtual assistants control your other smart home devices, such as lights and thermostats. You can also use them to play music, answer questions, check the weather, and more.
2. Smart Light Bulb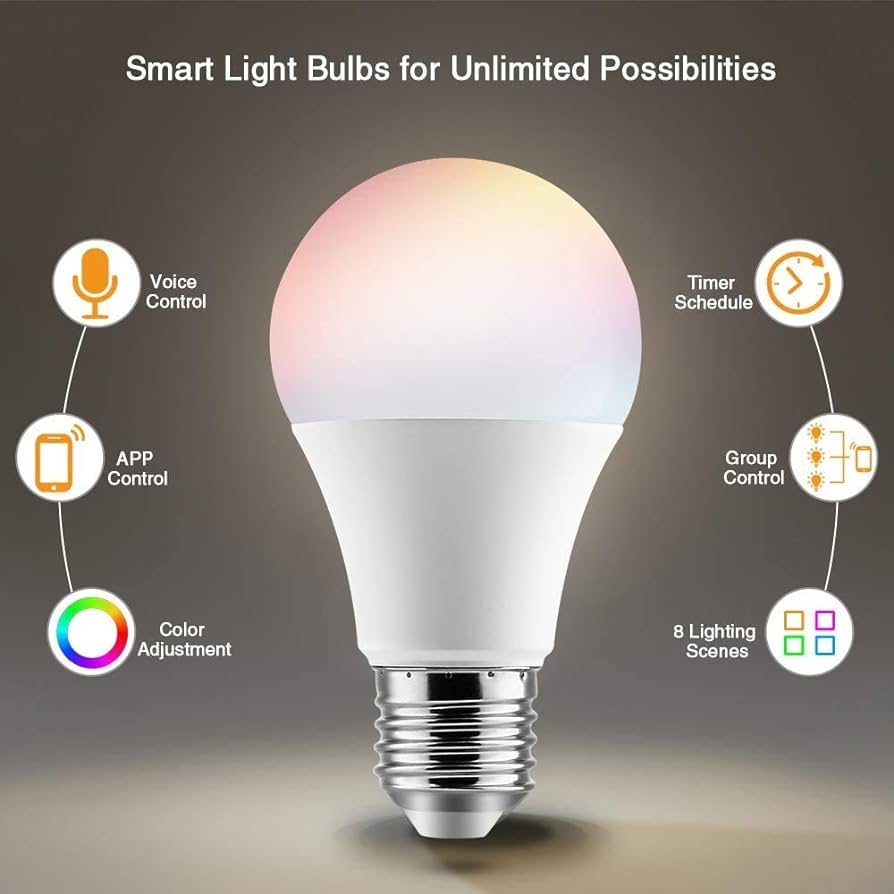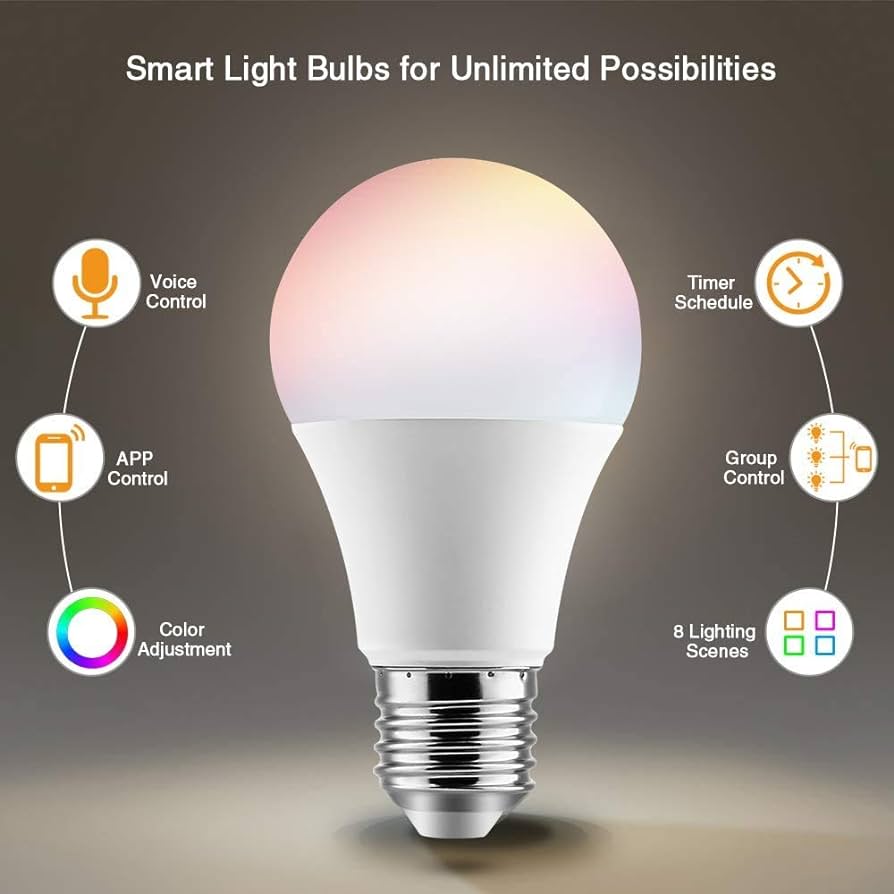 You can start small with a simple, smart light bulb or smart plug. With these products, you can control your lights and appliances with voice commands or use an app on your phone.
3. DIY Home Security System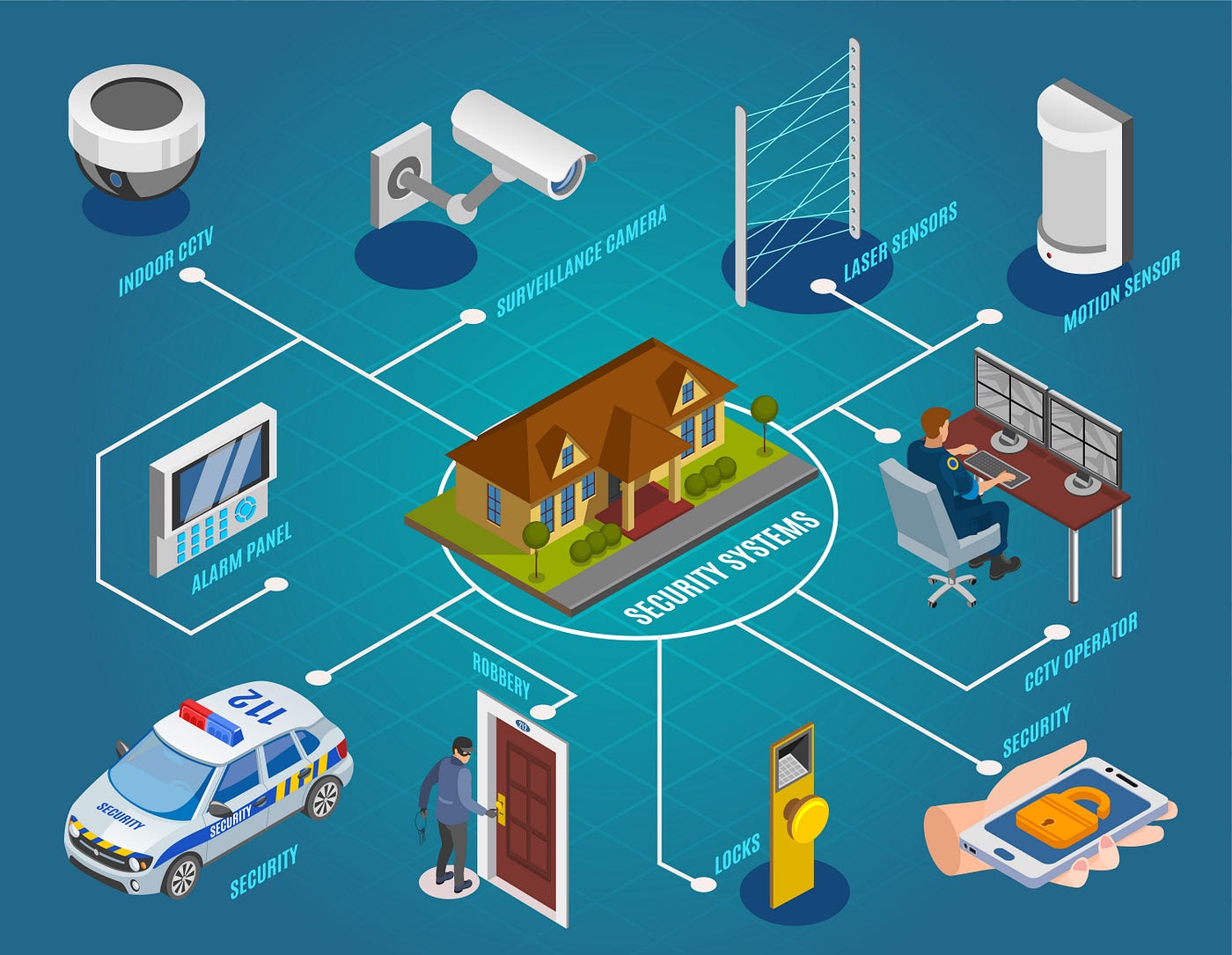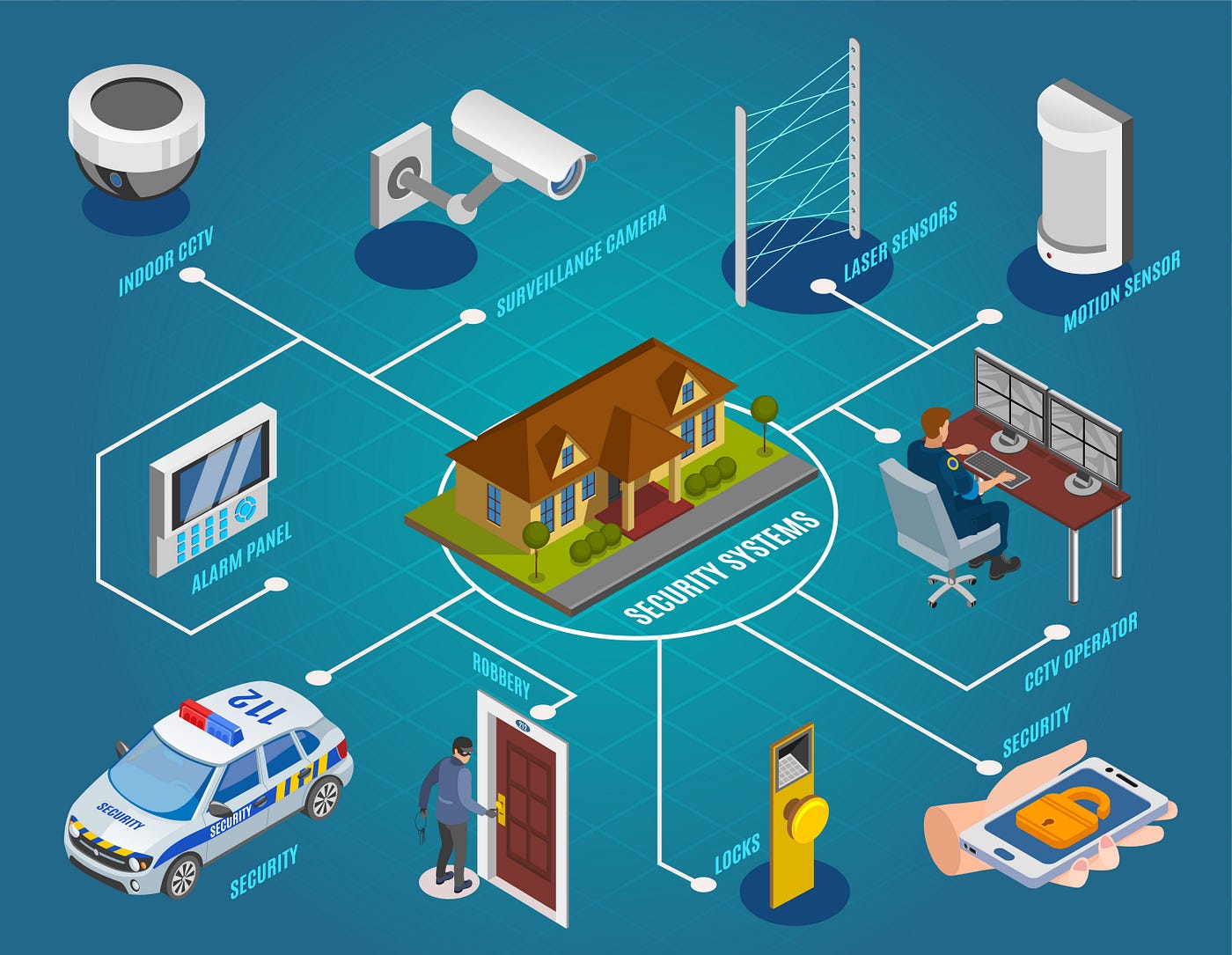 Smart security systems include video doorbells with cameras that send alerts to your phone when someone rings the doorbell or approaches your house. Outdoor cameras record motion and send alerts as indoor security cameras provide live feeds that you can watch on your phone. In addition, the smart locks let you unlock doors remotely.
4. Smart appliances
Your refrigerator, washing machine, or oven might be able to connect to the internet. With a connected appliance, you'll get real-time updates on what's inside it, like whether your food is expired or if your laundry is ready. In addition, many models let you remotely adjust settings from your smartphone. 
5. Smart Thermostats


Programmable thermostats learn from your habits and adjust the temperature in your home based on when you are present or while away. These systems also integrate with other intelligent products, like lights or speakers, so that you can adjust all of them at once.
Getting Started with Cheap Smart Home Devices
Your smart home can be as straightforward or as complex as you like. For example, you could start with a single, smart device and gradually add to it over time. Or, if you prefer, you could implement a full-scale intelligent home system equipped with Wi-Fi-connected devices. 
You can set up your smart home in several ways by acquiring one device at a time. First, start small with a few WiFi-connected devices and build your smart home over time. For example, start by transforming one room into an intelligent space, then automate more rooms as you go along. 
For smarter living spaces, set up your house so that each room operates independently of others. For example, you may have all the lights on a dimmer switch in the kitchen, while you can control them individually in the lounge. The same applies to heating and security systems. 
Make every room independent of every other room. Set up your whole house to operate together automatically or manually, for example, when you're about to come home and find your house warm and lights ready for your arrival.
Conclusion
A smart home is not only about convenience but saving money too. Let's face it, the cost of technology can be pretty high, and having an intelligent home just for the sake of it can eventually become an expensive hobby. The market for home automation devices and gadgets is growing by leaps and bounds. 
As prices for these devices drop, more and more people are looking to outfit their homes with cheap smart home devices and gadgets. From WiFi-enabled lightbulbs that you can control from your phone to voice-activated assistants that can take care of all of your tasks, there's a device for practically every house chore. 
Smart home devices are becoming increasingly popular as people become more and more interested in the idea of connected homes. While many people think of smart devices as expensive, many affordable options in the market can make your smart home without breaking the bank. 
Related Resources
Motion Sensor light
door lock
Chamberlain Garage door Opener
Motion Sensor light switch
Automatic door
Safe alarm
Chamberlain Liftmaster Formula 1
Setup wizard
Buy It Now!