Become a White Label Partner
EZLogic can be instantly customized for your brand and customers.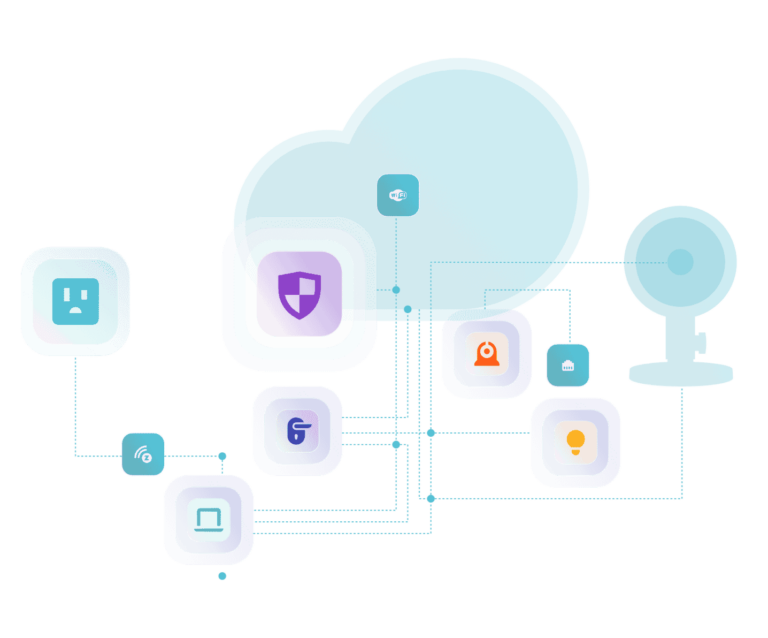 Become a White Label Partner
Build the interface that suits your users with EZLogic.
Tailor EZLogic for your users by customizing the menu and the user interface.
Hundreds of popular cloud services are pre-integrated via NuCAL technology.
Let your users automate everything with powerful and versatile MeshBot Automations.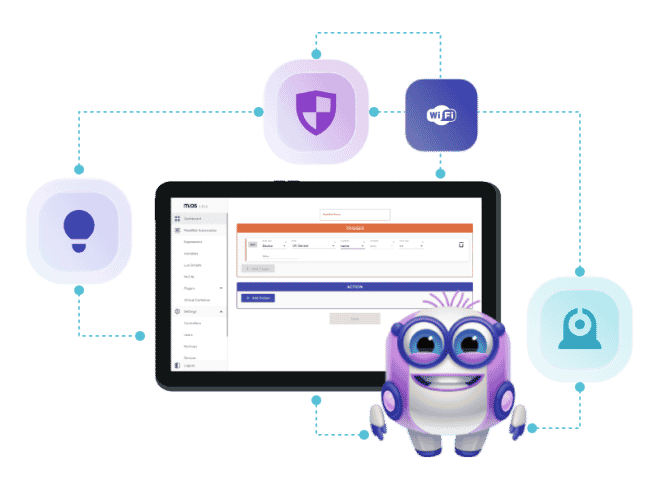 From initial setup to expanding your system, Ezlo will help every step of the way.