Elevate your smart home experience.
The Ezlo Plus can help you...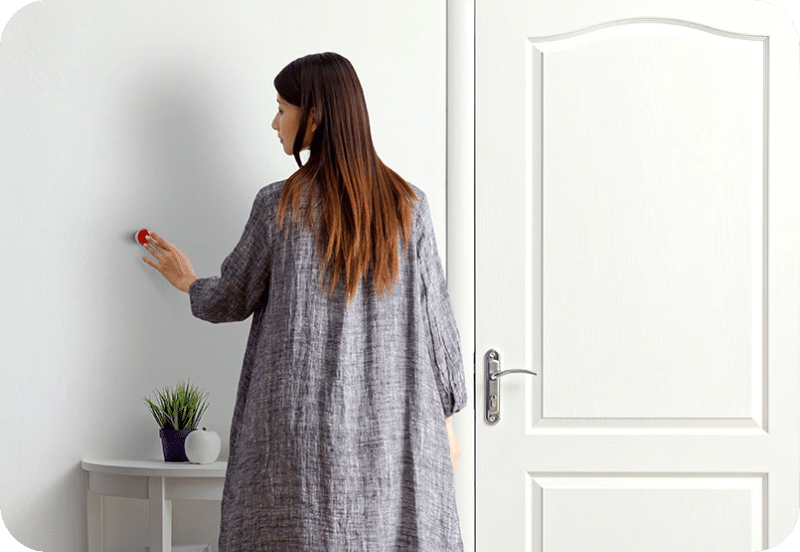 Pair it with motion and door/window sensors to monitor key access points to your home. If unusual activity is detected, you'll get an alert on your phone so you can check your security cameras and determine if action is needed.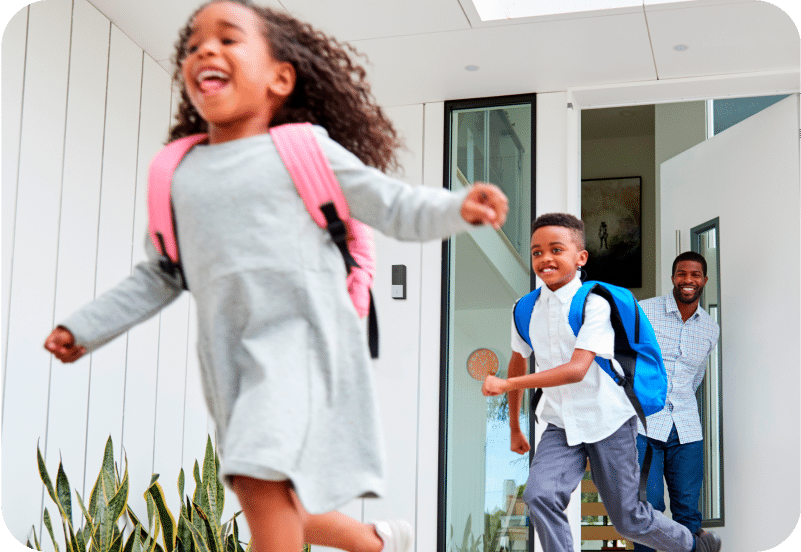 Put your home to work for you with automation that simplifies everyday routines. Want to turn off the lights, lower the thermostat, lock the door, and close your garage with a single tap as you leave home in the morning? Ezlo can do that.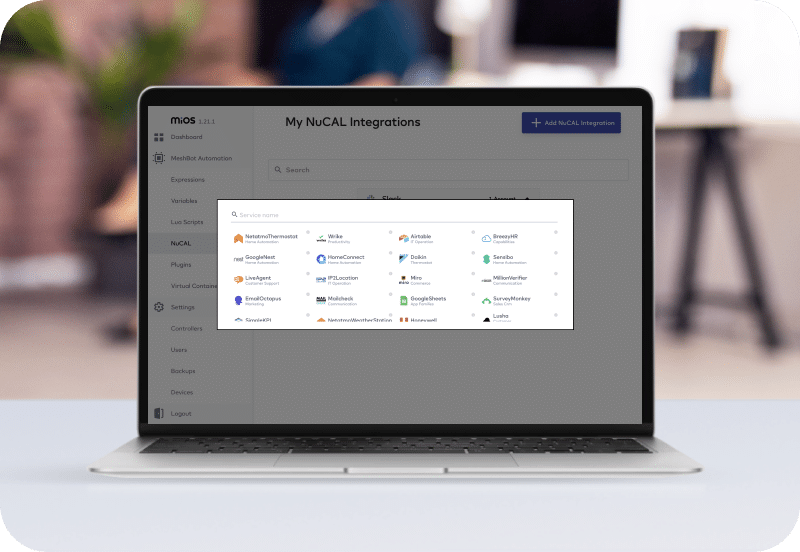 Whether it's essential business tools like Google Sheets or Slack, or your favorite weather service, the possibilities are endless. Elevate the intelligence of your home by incorporating your preferred cloud integrations and experience a whole new level of convenience and control.
Get a smart home for life, guaranteed.
No other company has you covered like this. 
The Ezlo Plus lets you streamline your smart home experience by enabling control of lights, cameras, thermostats, sensors, door locks, and more from multiple manufacturers no matter which protocol they use. With compatibility for Z-Wave and Zigbee, and and thousands of Wi-Fi devices. Also, you can now control everything by voice, through your favorite voice assistants.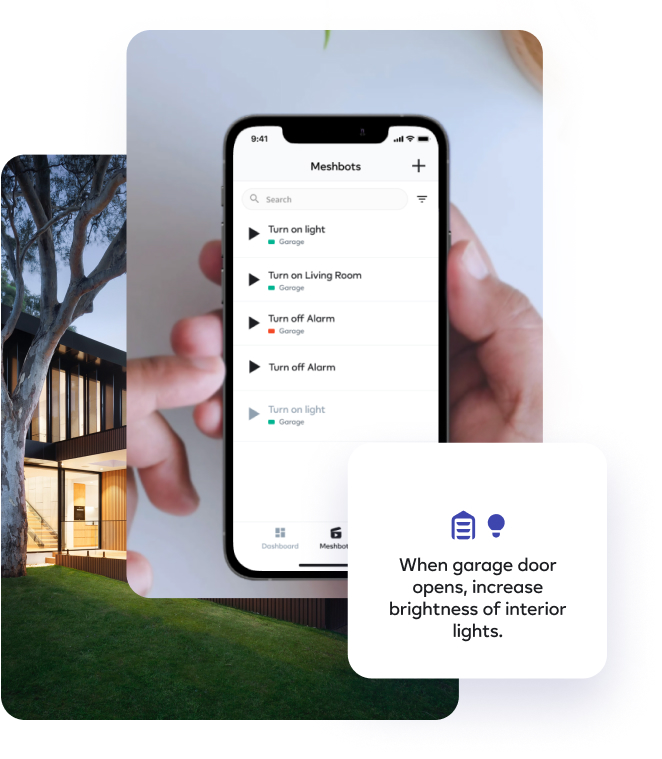 The privacy & personalization you want.
Featuring local control that lets you keep your system off the cloud when you're at home, the Ezlo Plus offers you greater privacy and the benefits of faster responsiveness from your devices on the local network. Additionally, our advanced scene creation tools allow you to have home just the way you like it in any situation and get personalized notifications if something is amiss.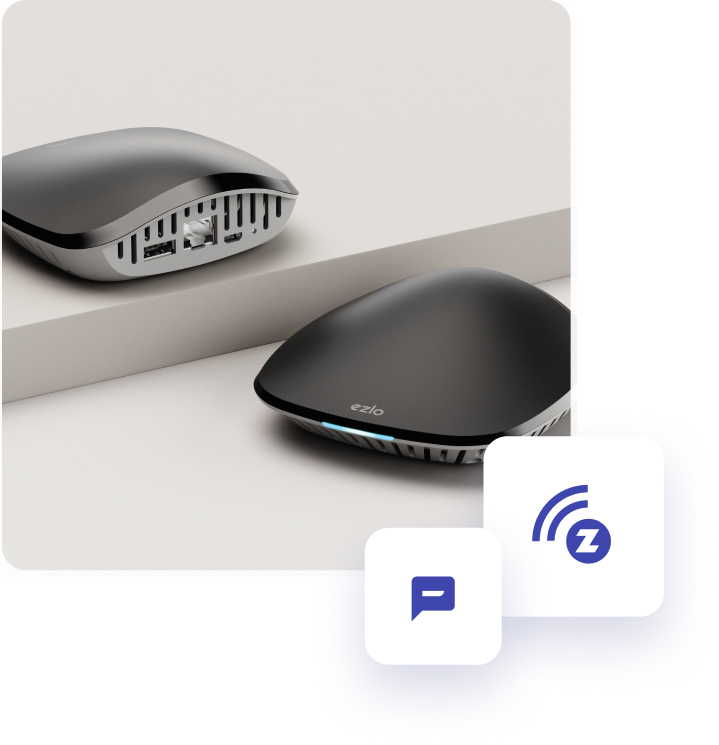 The Ezlo Plus contains cutting-edge Z-Wave 700 series technology, which includes the Smart Start feature for simplified pairing of the latest devices to your hub. And if you still need help, you can take advantage of our one-on-one personalizated assistance from our expert Customer Care team.
Processor
1 Ghz Quad-core Cortex-A7 ARM CPU
Dimensions (H x W x D)
7.65 x 6.48 x 1.8 in (177.8 x 152.4 x 25.4 mm)
Flash Memory
EMMC 16GB
Ports
1 USB Port 2.0, USB host 1 WAN Port 10/100 Ethernet
Wireless
Z-Wave Plus – 700 Series
Wi-Fi 802.11 a/b/g/n/ac, 2.4-5GHz
Zigbee 3.0
Ezlo Plus Controller
Power Supply
Ethernet Cable
Quick Start Guide
From initial setup to expanding your system, Ezlo Customer Care is here to help, every step of the way.