A free downloadable smart home hub.
Supported Platforms: Pi 2b, Pi 4b, X86 Linux and Windows 11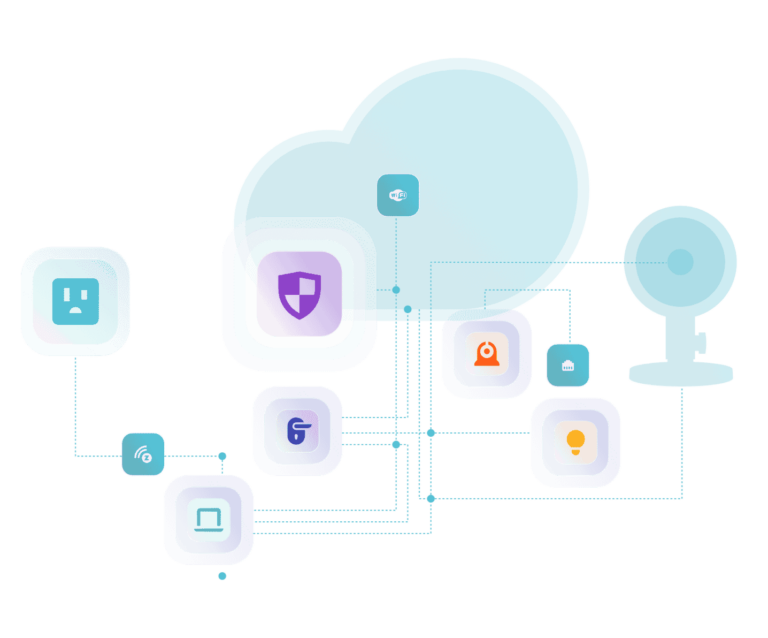 The world's most sophisticated and flexible smart home platform.
We've built the Ezlo platform with a local-first philosophy.
We think that whatever can be done locally,
should done locally.
SoftHub integrates with Wi-fi devices locally through our IP Device Generator, which is available by default in all of our hubs. This provides out-of-the-box support for thousands of Wi-fi devices!
SoftHub can also integrate Z-wave devices via 3rd-party Z-Wave hardware like Aeotec Z-Stick Gen5, Zooz 8, Z-Wave.Me RaZberry 7 Pro, and more.
ZigBee support is on the way!
Everything you need to run your smart ecosystem locally. And it's free!
With our Cloud Platform Subscription you will also get:
Control your home,
no matter where you are.
Remote access to your controller, automations, dashboards, and plugins from anywhere in the world.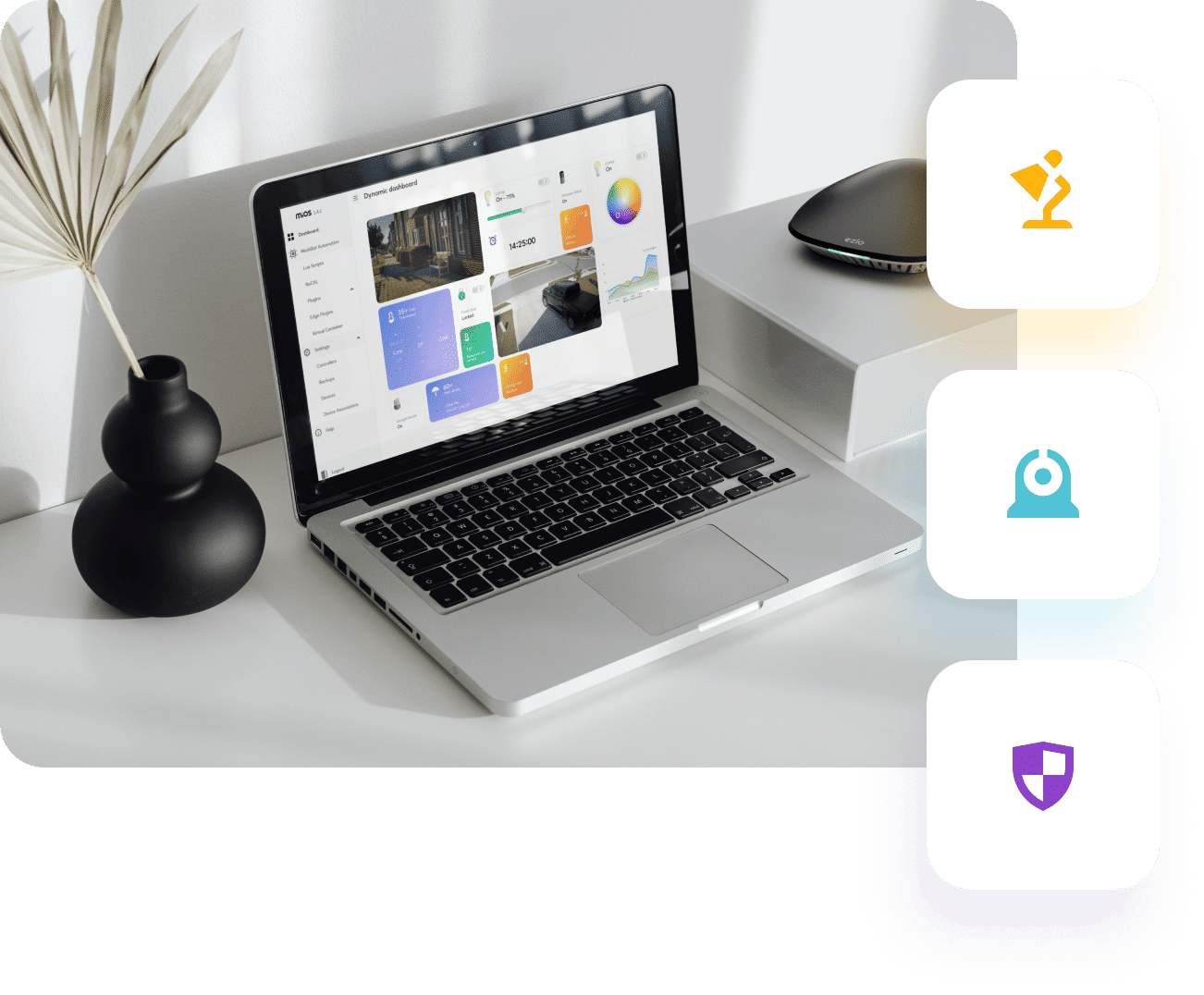 From initial setup to expanding your system, Ezlo will help every step of the way.