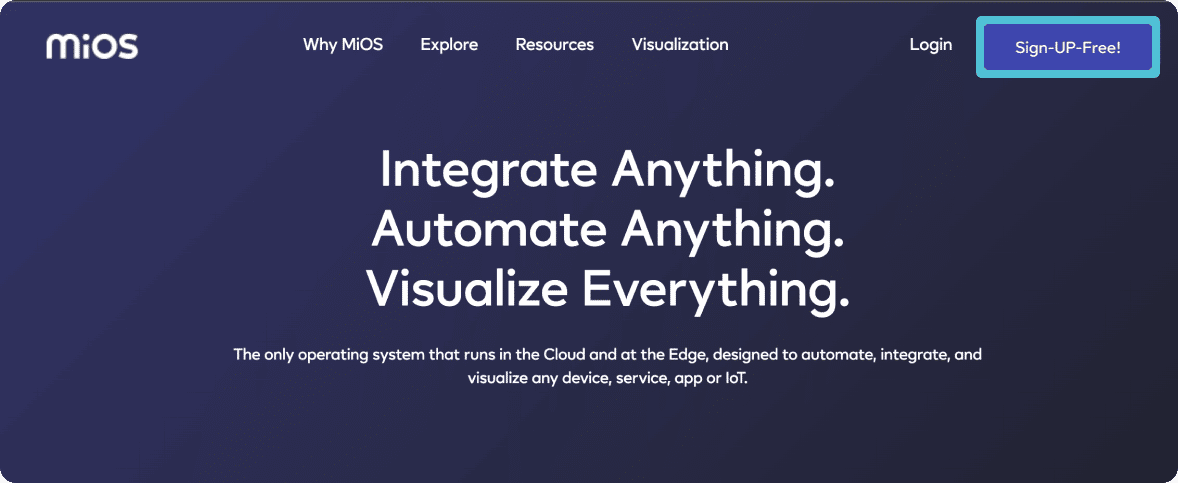 Download Docker for your preferred OS at docker.com
Once you have docker installed and ready you can downloadall images and provision your hub with a single command:

				
					docker run --net host -v /var/run/docker.sock:/var/run/docker.sock --restart=always --name orchestrator-vhubzz us-east4-docker.pkg.dev/softhub-354014/softhub/orchestrator:latest /root/orchestrator vhub -start -option provision -username=your-Ezlo-username -password=your-ezlo-password -zwave=/dev/ttyUSB1
				
			
Change <your-Ezlo-username> and <your-ezlo-password> fields with the credentials you have on the MiOS platform.

To enable Z-Wave support (via USB Z-Wave Stick), use this parameter: -zwave=/dev/ttyUSB1

If you do not have a USB stick, remove the parameter.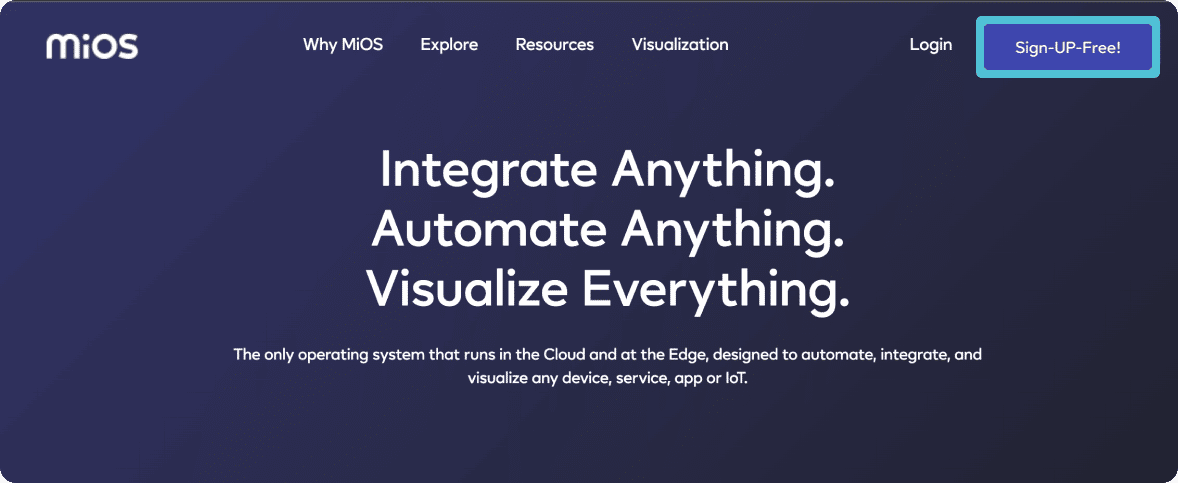 Download and run the Windows installer.
You will see a new controller in your MiOS app as well as on your EZLogic dashboard which you can connect to like any physical controller: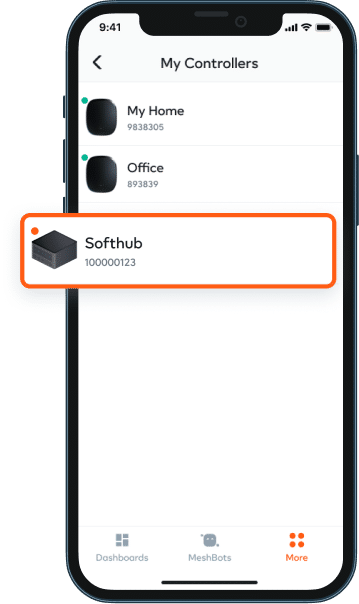 Additional configuration for Z-wave Usb sticks​
To initialize your Z-Wave device, you will need to go to settings, Z-Wave settings: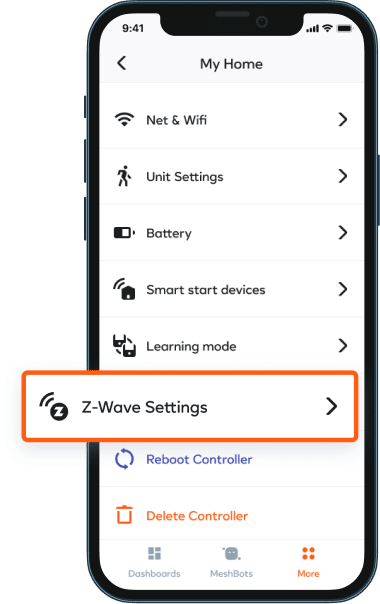 Reset your Z-Wave network.
This only affects your new virtual controller, it will hvnot affect other Ezlo devices you have. Once these steps are completed you can include and control Z-wave devices normally as you would with any other Ezlo hub.
We are very excited to introduce SoftHub to you and are eagerly awaiting your feedback. Please test and let us know what works, what doesn't work and what features you'd like to see added!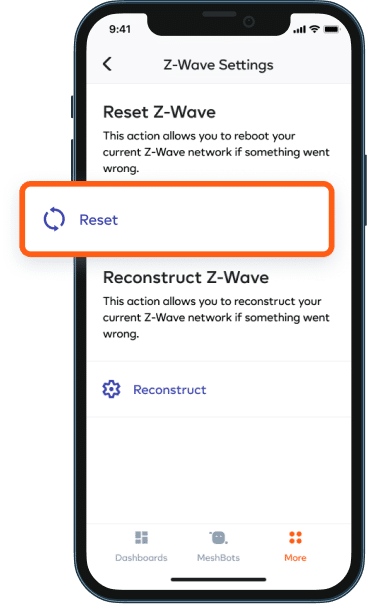 From initial setup to expanding your system, Ezlo will help every step of the way.