Exploring the Features and Benefits of Simplisafe Sensor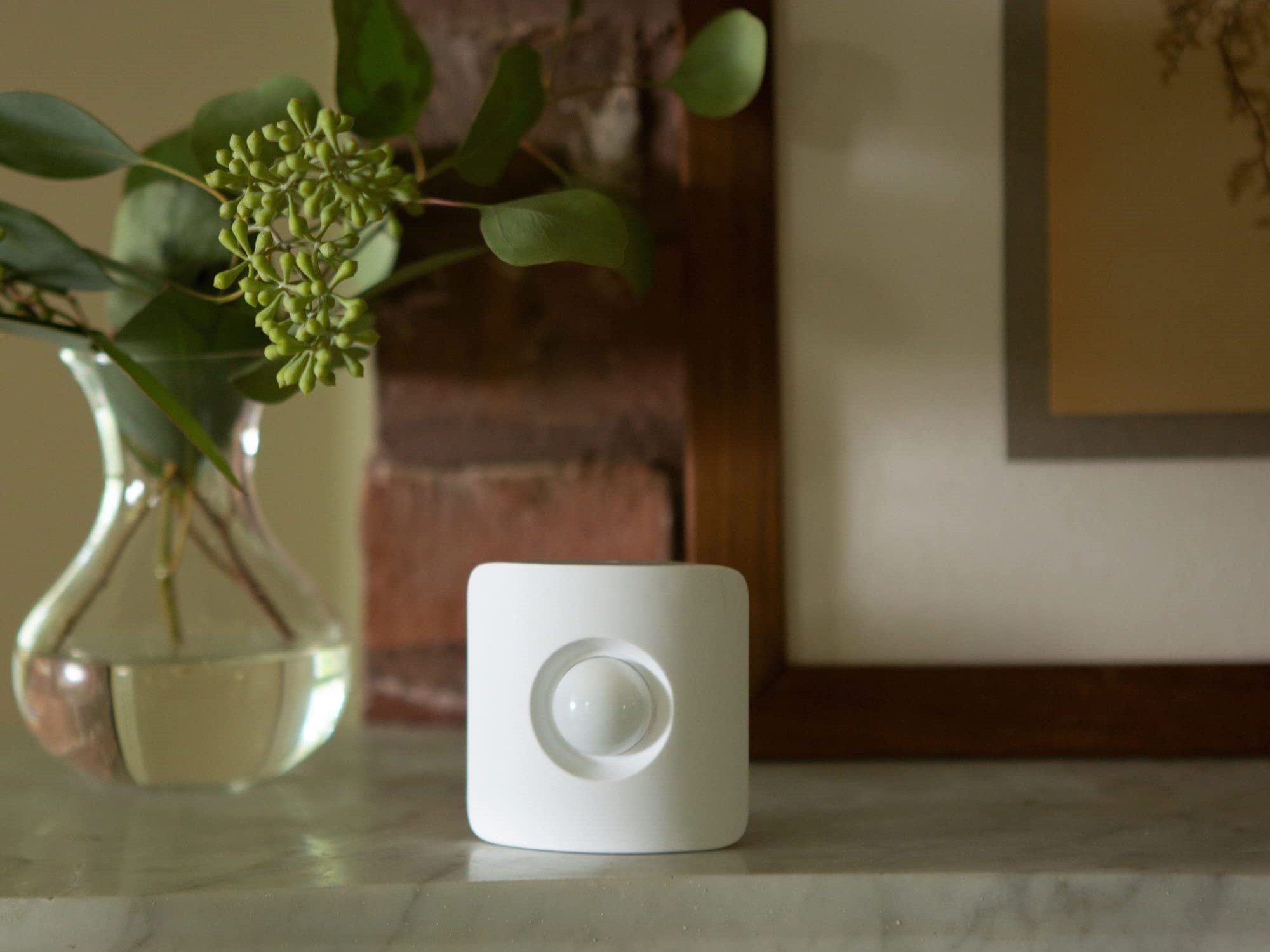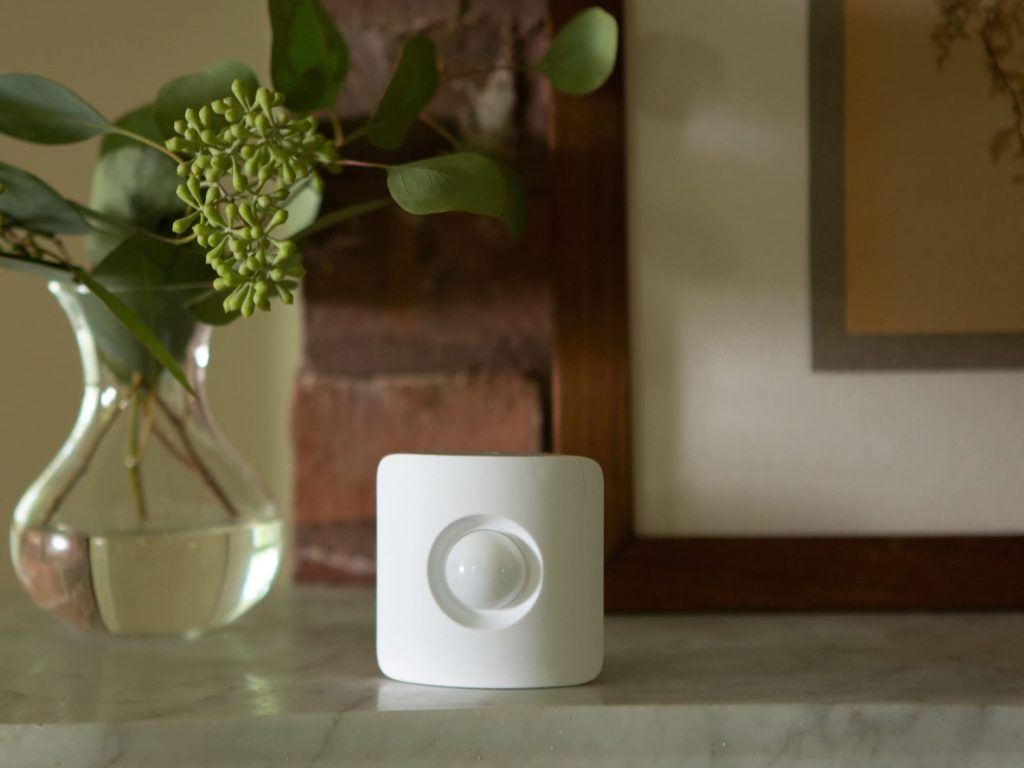 The SimpliSafe Motion Sensor is a sleek, modern device with long-range operability. With a SimpliSafe Security System, the indoor motion sensor is a must-have accessory to keep your apartment or house safe and secure. With a sleek, discreet design and an effective range of up to 30 feet, it can connect up to 100 devices. The sensor is programmed to react to the unique heat waves of humans.
Features of a SimpliSafe Motion Sensor
Easy to Install and Use
The SimpliSafe Sensor is easy to install and use. You will need to pop in the batteries, mount them on a wall, and add them to your system through the app or keypad. The device can stay powered with Lithium CR-2032 AA batteries for three to five years. To adjust the sensor's sensitivity, either uses the mobile app or remove the back panel from the device. Finally, you can set up pet immunity so that your pets don't accidentally trigger an alert when they walk by.
Wireless and Battery-Powered
The SimpliSafe Motion Sensor is battery-powered and does not require any electrical wiring. In addition, it connects wirelessly to the rest of the SimpliSafe system, and you can place it anywhere in your home or business. The motion sensor's battery life is five years.
Passive Infrared Signal
The SimpliSafe motion sensor is a passive infrared (PIR) motion detector, meaning it senses changes in heat movement. A pet or small animal walking by won't trigger the sensor, but a human will. The motion sensor transmits a passive infrared signal across its detection area, and when an object breaks the PIR signal, the alarm goes off on your base station.
Low Battery Alert
The SimpliSafe Sensor includes a low battery alert to notify you if its battery is low. You can choose the sensor's level to alert you, usually 20%. If you don't want the alerts, set the threshold up to 99%. The default is arbitrary, so pick whatever number feels right to you.
Multiple Sensors
The SimpliSafe motion sensor is an intelligent and sophisticated security system that uses multiple sensors to create a complete picture of its surrounding environment. The sensors are all passive, making them immune to false alarms. That means the sensors don't have to detect action to trigger an alarm. Instead, they constantly monitor their immediate surroundings' temperature, lighting level, and humidity. If any of these conditions change significantly, the sensor will activate its siren and send you an alert.
How SimpliSafe Motion Sensor Works
The main components that make up the SimpliSafe system include a wireless keypad with a built-in keychain remote, a base station with an internal rechargeable battery, a light, and a siren. It also comes with a keyfob and two outdoor keys.
The base station sends signals over wifi to your wireless keypad at the side of your house with motion sensors built into it so you can arm the system when you leave home and disarm it when you get back. Motion detectors on the keypad sense movement within 30 feet in each direction around it up to 100 feet away. It'll sound an alarm if anyone gets within range of it unless you disarm the system on your remote control or by switching off your alarm before leaving home.
You can configure your SimpliSafe Sensors to trigger specific sounds during an alert or when the sensor experiences a battery problem. 
The default setting is "Playing Sounds On", but you can easily toggle this option off at any time by following these steps:
Go to the "settings" on the app.

Tap Sensors and then tap on a sensor's name

Scroll down and tap "Play Sounds On/Off."
Benefits of a SimpliSafe Motion Sensor
SimpliSafe Motion Sensor ensures that every room of your home is protected. It detects and notifies you of any movement in each room and whether the door or window is closed. The SimpliSafe sensor is ideal for bedrooms and other areas where people frequent. You can install the SimpliSafe Motion Sensor in any area of a house or office building that needs monitoring, including hallways, entryways, stairwells, and rooms. 
In addition to protecting against intruders, the Simplisafe sensor also helps detect when a pet or child enters a room. The sensor works with all SimpliSafe home security systems and can be programmed to alert the monitoring center when an intruder breaks into the home. 
Conclusion
The SimpliSafe Motion Sensor packs several features into one device. It is sleek, modern, and easy to install and use. The low battery alert lets you know when the battery needs replacing. The Simplisafe Sensor has a range of approximately 30 feet. It has a battery life of up to five years and comes with stickers that allow you to attach it conveniently to most flat surfaces.
Related Resources
Chamberlain Garage door Opener
Motion Sensor light switch
Chamberlain Liftmaster Formula 1
Setup wizard