Ezlo SoftHub + CCTV + AI Setup
Softhub + CCTV with AI capabilities setup is currently only on amd64 windows and linux platforms.
Number of cameras a setup can support depends on multiple factors like

Camera resolutions
Features enabled (e.g., motion detection, sound detection, face recognition, QR code detection)
Amount of motion each camera sees

Recommended minimum hardware for 4 cameras :

Quad-core CPU
8 GB Ram
1 TB HDD (depends on recording needs)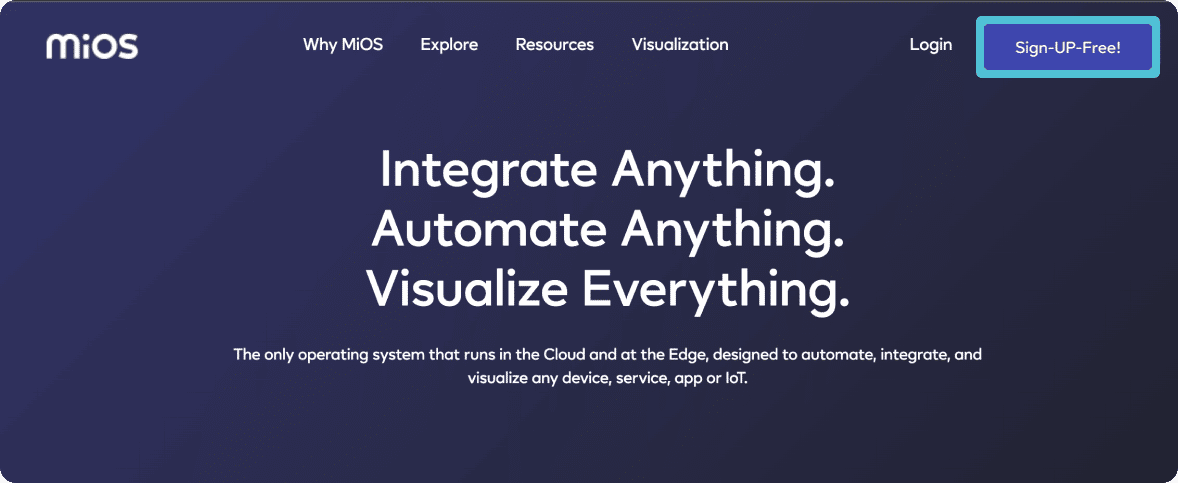 Download Docker for your preferred OS at docker.com
Once you have docker installed and ready you can downloadall images and provision your hub with a single command:

				
					docker run --net host -v /var/run/docker.sock:/var/run/docker.sock --restart=always --name orchestrator-vhubzz us-east4-docker.pkg.dev/softhub-354014/softhub/orchestrator:latest /root/orchestrator vhub -start -option provision -username=your-Ezlo-username -password=your-ezlo-password -zwave=/dev/ttyUSB1 -vidoo
				
			
Change <your-Ezlo-username> and <your-ezlo-password> fields with the credentials you have on the MiOS platform.

CCTV + AI support enabled with version 0.7.3

To include CCTV + AI, the "-vidoo" parameter is required.

To enable Z-Wave support (via USB Z-Wave Stick), use this parameter: -zwave=/dev/ttyUSB1

If you do not have a USB stick, remove the parameter.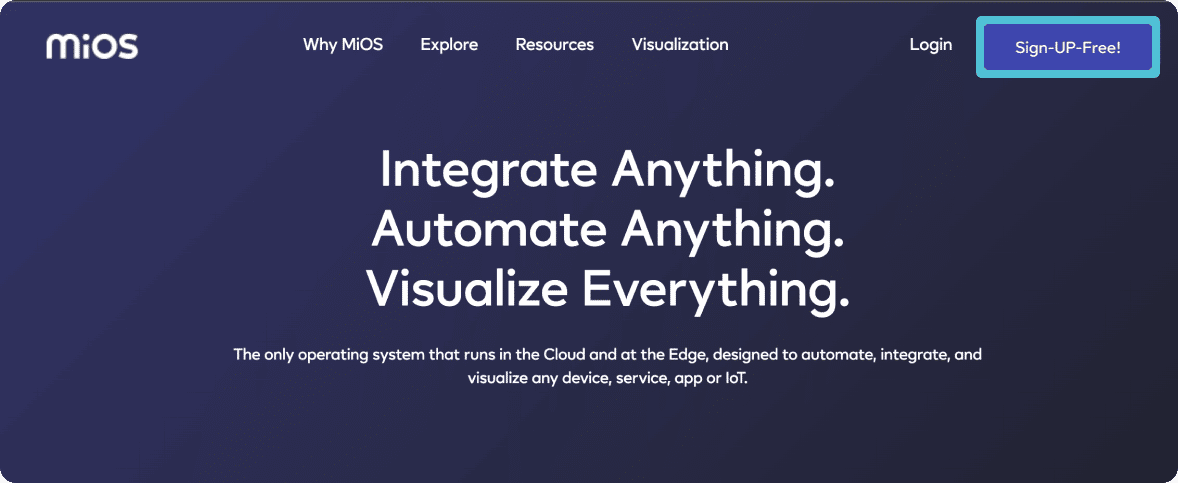 Download and run the Windows installer.
Visit http://localhost or http://[ip-address-of-remote-computer] in your browser to begin the setup process.
You'll see two options. If this is a new installation, click "Create a new Vidoo."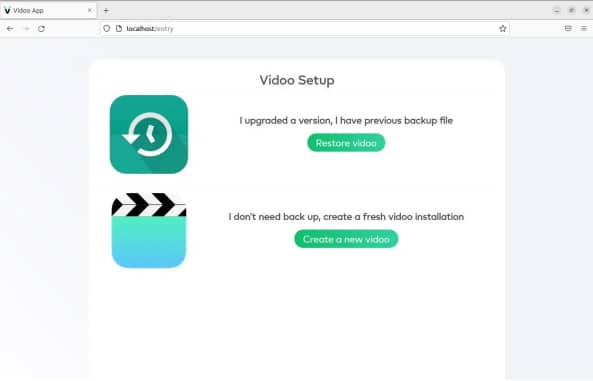 You will see login page. Enter your MiOS credentials to add your new SoftHub to your account.
If you do not already have an account, click the "Signup" button.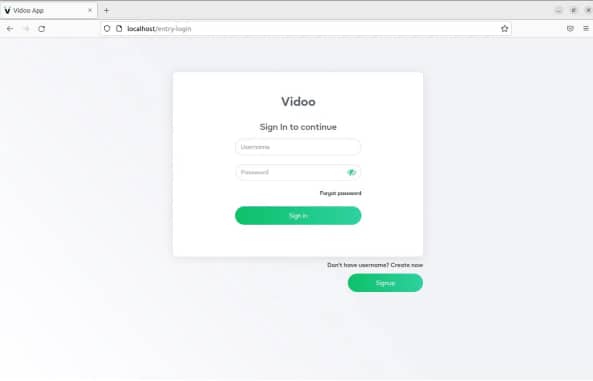 Click "Setup" to finalize your SoftHub instance.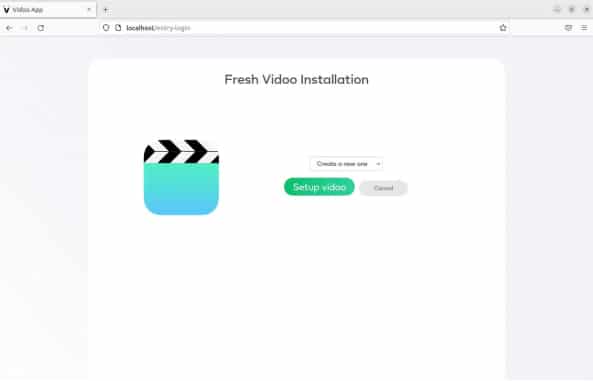 You can now use CCTV + AI capabilities through the web interface at http://localhost or http://[ip-address-of-remote-computer].
Click here for detailed instructions for using the Vidoo interface.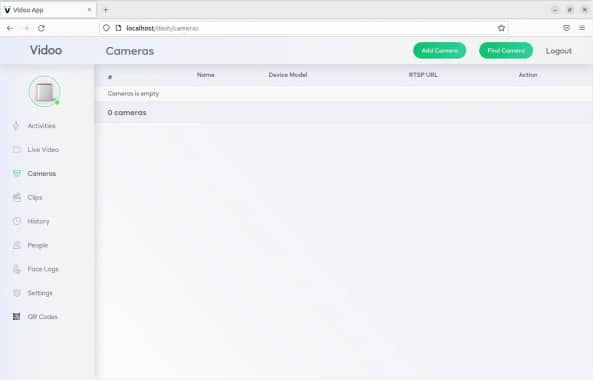 From initial setup to expanding your system, Ezlo will help every step of the way.